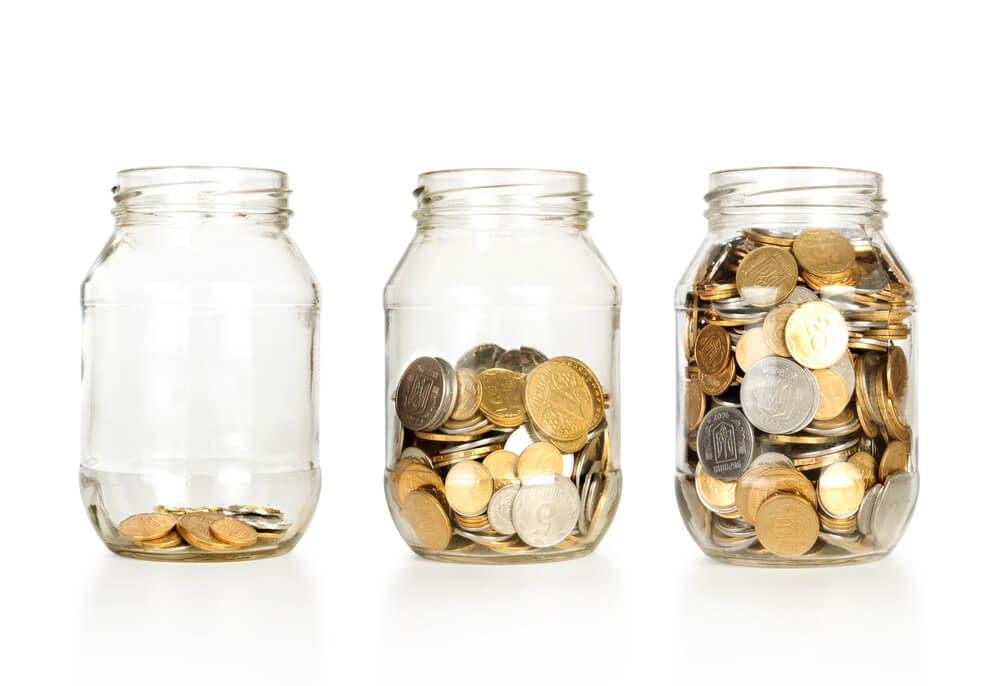 G'day, Folks…
This post is about the best way to save money when visiting Australia and New Zealand. You could actually use many of these suggestions when you travel to any country.
1/ Pack as light as possible! I know it is easy to think you might need that kitchen sink when you are in Australia, but trust me you will not. If you do not pack light then there is a high chance you will get stung with excess baggage fees and that could equal a meal or 2 on your trip.
2/ Book your flights early. You heard me right… we are a different destination in which the longer you usually wait the prices can actually turn out higher.
3/ Look at basing yourself in several areas when traveling and staying in an apartment. We book a lot of our clients in apartment stays when they visit Australia and New Zealand and this allows them to settle into one spot and actually buy some groceries. Even if you only had one meal in the apartment per day that is a huge saving.
4/ Look in each city and see if there is an option for a free walking tour (you actually just tip the guides at the end what you feel they are worth) or even a free hop-on-hop-off bus that runs around the city. My home city Perth has several free buses that run around the city as does Melbourne and its free tram.
5/ Ask the locals where they eat. In places like New South Wales (Sydney) there are many RSL Clubs ( these are the equivalent of Veterans Clubs) you can get a really good reasonably priced meal at these places. The same as at a local Surf Club. Do not be afraid to ask.
6/ When going to a restaurant check if it is BYO alcohol. Many places allow you to bring your own wine and then they store it and you pay a corkage fee to the restaurant. This is way cheaper than buying your alcohol directly from a restaurant. Always ask before you sit down. This allows you time to find the nearest bottle shop ( Beer/Wine store).
7/ Avoid the minibar and even better empty it out buy some of your own drinks and pop them in the mini-fridge. Before you leave just put the contents of the minibar back inside of the fridge.
8/ Leave your phone sim card at home and buy a local pre-paid sim card when arriving in Australia or New Zealand. If you use your Canadian or American sim card you can be charged approx. USD/CAD $2.00 per minute for an incoming or outgoing call.
9/ Check if your travel agency has any hotel or tour specials that may apply to you. If booked right you may find yourselves with some free hotel nights, an upgrade, or some free meals included.
10/ Be mindful when taking money out of the ATM Machine in Australia and New Zealand. Always take the maximum amount out as you will be charged a fee whether you take out 100 bucks or 800 bucks.
11/ Avoid hiring a car when staying in a major city. The cost of parking in most big cities will have you crying.
12/ Compare costs on duty-free before buying things. Quite often Australian wine is actually cheaper in the USA than it is in Australia! Do your math first!
I hope you found these 12 ways to save money when visiting Australia and New Zealand useful.
For more information on travel to Australia and New Zealand contact your New Zealand and Australia Expert
Cheers,
Dianne
Check out a few of our other pages by clicking on the links below.