Cairns and Port Douglas
Australia's premier regional city, Cairns, is the international gateway to Tropical North Queensland. It is a vibrant cosmopolitan city with residents enjoying an enviable tropical lifestyle.
Cairns residents are also proud custodians of two of the world's greatest natural treasures – the Great Barrier Reef and the Wet Tropics Rainforests. Both of these wonderful attractions are World Heritage-listed, and there are very few places on Earth where two such treasures rest side by side.
Immerse yourself in the aqua and green colors of the reef and rainforest coastline or the rustic ochres and open spaces of the Outback and Cape York Peninsula wilderness areas that are home to mythical geological and cultural wonders.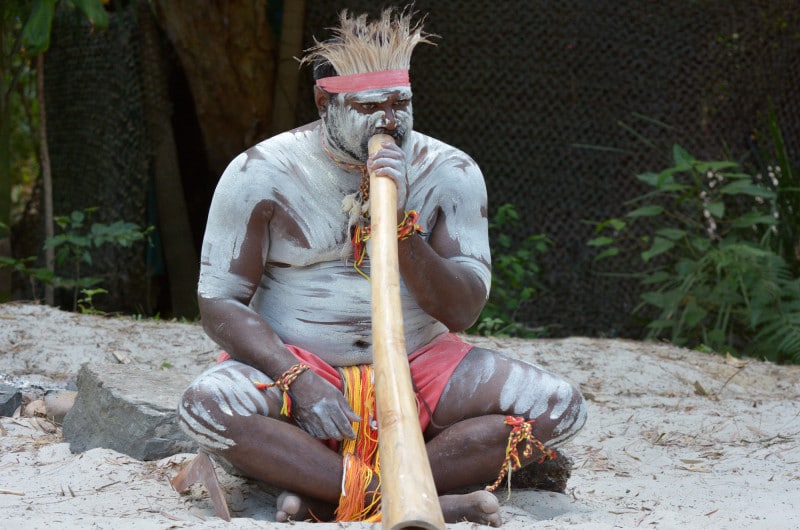 Serene settings include the Cairns Highlands, a patchwork of farmlands, rainforests, and lakes offering a cool rural retreat from the coast, and the beachside hamlets that make up the Great Green Way.
Cairns' serene beaches, which stretch along the coast, include the popular boutique destinations of Palm Cove, Port Douglas, Cape Tribulation, and Mission Beach, and other quiet beach havens such as Trinity Beach and Yorkey's Knob. While offshore, ten of the Great Barrier Reef's tropical islands sit atop the azure waters off the coast and offer some of the best snorkeling holidays in the South Pacific.
Port Douglas is located in Tropical North Queensland, 70 kilometers/ 44 Miles north of Cairns and 1,780 kilometers / 1106 miles north of Queensland's capital city, Brisbane. A regular shuttle service operates from Cairns airport.
Summer temperatures range between 19 and 36 degrees Celsius, while in winter, the range is 11 to 29. The Greening season, December to April, offers high humidity with frequent rain showers. From May to November, the climate is dry, with clear skies and comfortable temperatures day and night.
Port Douglas is blessed not only by its tropical climate but also by its proximity to nature at its finest. It is an ideal point from which to explore the Great Barrier Reef. It is the gateway to the Mossman Gorge, Cape Tribulation, and Daintree National Park, which at its southerly end is about 30 kilometers/ 19 Miles by road from Port Douglas.
We recommend at least 4-5 days in this region. You will need at least two full days to visit the Great Barrier Reef and the Daintree Rainforest. There are plenty of options in this region for everyone, whether you are honeymooners from Denver or retirees from Tulsa.
To read more about this region and the best time to travel to Australia, click the link.
Testimonials
"I would recommend you to anyone traveling there"
"Her insights and recommendations were spot on"