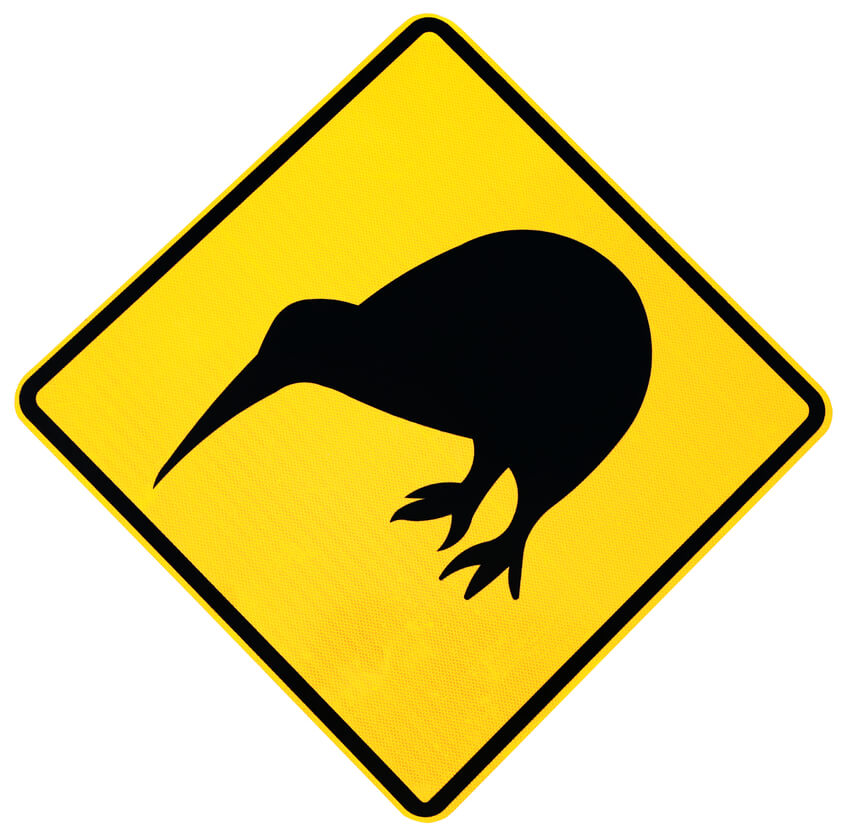 Anyone who knows me knows that I am incredibly fussy when it comes to who I book our GoWalkabout Travel clients with. I have this theory that unless I would put my own parents on any of the tours, or stay at any of the hotels, then I will not use them. That being said, our past clients also know that I am an advocate for small group tours in which our travelers are not just a number and get to have a special experience. There are many small group tours in Auckland New Zealand and this is one of my personal favorites.
TIME Unlimited Tours has been showing our clients such an experience with their Tours in Auckland New Zealand for many years now. I decided to ask the Founder Neill Sperath a few questions on what they offer.
1/ How long has TIME Unlimited been around and where are you located?
TIME Unlimited Tours ("To Integrate Maori Experiences") was established back in 2005, so we have been around for 16 years now. We are located in Kingsland, Auckland, very close to Eden Park, New Zealand's largest stadium and host of both the 1987 and 2011 Rugby World Cup final.
2/ How many passengers are on each day tour and what sort of vehicle do you operate?
Our tours cater for those clients who prefer the experience of small group touring,  providing a highly personal experience with a max of 11 guests per tour, with the added option of booking everything we offer as a Private Tour for any number of guests, incl larger numbers in one group or very small numbers. A growing percentage of our business is Private Tours, which is often couples or small family groups, such as honeymooners or guests celebrating a special occasion by visiting New Zealand. We operate our tours in top-end Mercedes vehicles with leather seating, climate control etc. The main vehicles we operate are Mercedes Viano for 6 guests and Mercedes Sprinters for 11 guests. For the top-quality we offer, we feel that our tours are also fantastic value for money.
3/ What types of travelers do your tours most suit? Age? Fitness levels etc?
Our tours cater for a very wide range of ages and fitness levels, from full-day Guided Wilderness Walks for active guests to many of our Auckland Tours or Private Tours, which are often booked by a more mature clientele that is not so keen or able to walk long distances. Many of our clients are middle-aged to more mature that like the finer things in life, such as wine and food. On Private Tours, we also often cater for guests with special needs that vary widely. Even within a tour, we ensure everyone is happy and cater to our guests' specific abilities and interests as much as possible.
4/ What sort of experience should GoWalkabout Travels clients expect to have with TIME Unlimited?
A highly personal experience in luxury, guided by very passionate guides with an intimate knowledge of both Auckland and New Zealand. TIME Unlimited Tours has, over the past 16 years, gained a fantastic reputation for always going that extra mile for our guests. Our guests often comment on how much more they received while on tour with us than they expected and this often includes a great picnic lunch, snacks, hot/cold drinks, a variety of Kiwi treats, and top-end Mercedes luxury vehicles.
5/ What types of tours do you offer and to what locations?
We provide the following high-quality Auckland and NZ Tours for our clients:
·       Auckland Tours  (full-day, half-day Auckland Highlights, Half Day West Coast)
·       Auckland Maori Tours  with the additional option of seeing a Maori Cultural Performance incl the Haka
·       Guided Wilderness Walks  exploring the stunning Waitakere Ranges with its black sand beaches on Auckland's West Coast
·       Auckland Shore Excursions  catering for cruise ship passengers spending a day or more in Auckland
·       Private Auckland and New Zealand Tours  including the Auckland region including the Hobbiton Movie Set, Waitomo Caves, Rotorua, The Coromandel, and the Bay of Islands
So there you have it folks, our number one choice for tours in Auckland New Zealand.  If you are spending a day in Auckland and book with GoWalkabout Travel then you will more than likely end up on an awesome day out with this company.
If you are interested in finding out more information then contact your New Zealand Specialist and let's get started!
Cheers,
Dianne.
Founder/CEO