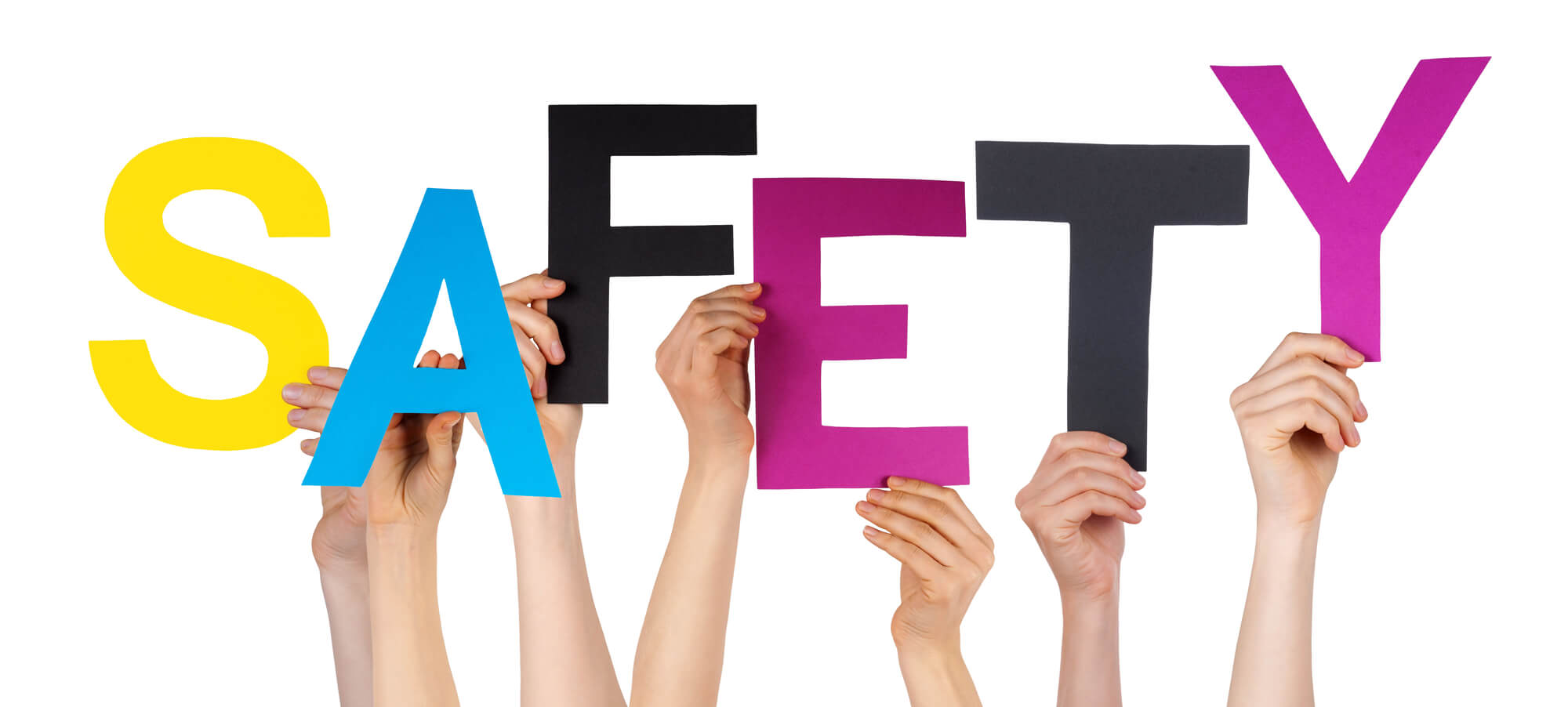 G'day… traveling can be fun until it isn't! This post is about staying safe when visiting Australia and New Zealand and hopefully avoiding any issues!
1/ If you plan to go on a day hike or just wander away from a central area, please tell someone. It is as easy as letting the manager of the hotel know that you are going somewhere for a walk " Hey, I am going here today for a hike; if I am not back by 6.00 pm, please send out a search party!"  to stopping into the local police station and advising them. If it is in a remote area, you can stop at the local service station (Gas Station) and let them know that you will call back at Xyz time and where you are going. Be wise! Do not assume that you will have mobile phone access either in a remote area.
2/ When self-driving, if you also plan to wander away from your car and hike the unknown, leaving a note on the passenger seat facing upwards is a good idea. Write the date in full, your names and the time you expect to be back, and an emergency phone number; if there is a set trail you are taking, write that down as well. You do not have to write your life details down but enough that if someone discovered your car in the parking lot later on, i.e., a ranger, they would know who you are, how many of you, and that you require urgent assistance. Also, remember to bring water with you at all times – a lot of it!
3/ This goes without saying but leave valuables at home if you do bring anything of value with you, then leave it in the hotel safe or lock it in your boot (trunk) of your hire car. Out of sight, out of mind!
4/ If you are using public transport, then be mindful of what time the train or bus departs and arrives. In most major cities worldwide, the bus and train stations are known not to be in the best locations.
5/ Choose your accommodation wisely. You are best paying a little more money and staying in a better location that will allow you to feel safe when you go out for a meal or on a tour than be on edge the whole time.
6/ Being wise when choosing a taxi or climbing into an Uber. When I travel, I see that the taxi drivers often like to pounce on people when they arrive at airports, train stations, etc. If you need a taxi, always go to the actual taxi rank itself. Request they turn the meter on before you get in. When you can not find a taxi rank or a driver who will turn the meter on, always head to the nearest hotel and ask reception to call you one; we always book our clients' private transfers with one of our reputable partners in the South Pacific. When you arrive, you know who is meeting you and that you are safe!
7/ Walking around at night time. While both Australia and New Zealand are generally pretty safe, we have the same issues as in North America. Please be secure about where you walk; it is easy to wander on holiday. When you arrive in a new city ask the hotel reception "Can you show me on a map the areas I should avoid please." Using common sense and avoiding alleyways or anything that looks seedy or wandering around at 3 am is for your safety!
8/ Swim at beaches that have lifeguards patrolling them! There are way too many people "often tourists" just freely swimming on our shores with no idea how dangerous they can be. We have rips, rocks, and jellyfish, and yes, we have sharks. Please go to a patrolled beach and swim between the flags for your safety. Also, do not forget to slip, slop, slap with the shirt, sunscreen and hat. The sun can get harsh!
9/ Watch where you walk on the roads. Be prepared; we do not give way to pedestrians unless at traffic lights with the walkman symbol or a crosswalk (pedestrian crossing).
When wandering around car parks or down footpaths (sidewalks), be mindful of cars that could come driving around and not even think about slowing down. Also, remember to check multiple times for vehicles before you cross the road as we drive on the opposite side to Canada and the USA.
10/ Last but not least, this is an absolute no-brainer; make sure you take out medical insurance. If you can afford to travel to the South Pacific, you can pay a few bucks per day to cover yourself in an emergency. It has been my experience that the medical emergencies that usually happen are the ones you think would never happen to you.
So there you have my top tips on staying safe when visiting Australia and New Zealand.
Like everywhere, this comes down to using your common sense. Sometimes this can go out the door when people are relaxed and having a great time. Please stay safe!
Cheers,
Dianne.