Adelaide and Surrounds
Adelaide and its surrounds are located in South Australia in the lower central region of Australia. If you are looking for a city full of culture, arts & entertainment, culinary and wine delights, and festivals galore, you must visit Adelaide and South Australia! Home to some of the best entertainment and sporting events, such as the Adelaide Festival, Adelaide Film Festival, Adelaide Fringe, and the annual agricultural show and state fair, The Royal Adelaide Show. The Festival season begins in early autumn.  Foodies are not left out. They have a festival for that too! The Adelaide Hills Crush Festival is a celebration of everything to eat, drink, and even clothing to wear! The Crush is held towards the end of the winter.
South Australia is a wine; wilderness lovers delight with Kangaroo Island, The Barossa Valley, The Limestone Coast, and the Murray River.
You can take a free tram ride from Adelaide to beachy Glenelg, a lovely seaside resort in Holdfast Bay.
If you want something different, let us organize a 2 or 5-night trip cruising the famous Murray River on a paddle steamer.
Things to see and do in Adelaide, South Australia
Take a stroll along the cultural stretch of North Terrace.  Close by is the Art Gallery of South Australia; The Migration Museum, a social history museum detailing the early settlers to the region; and the State Library.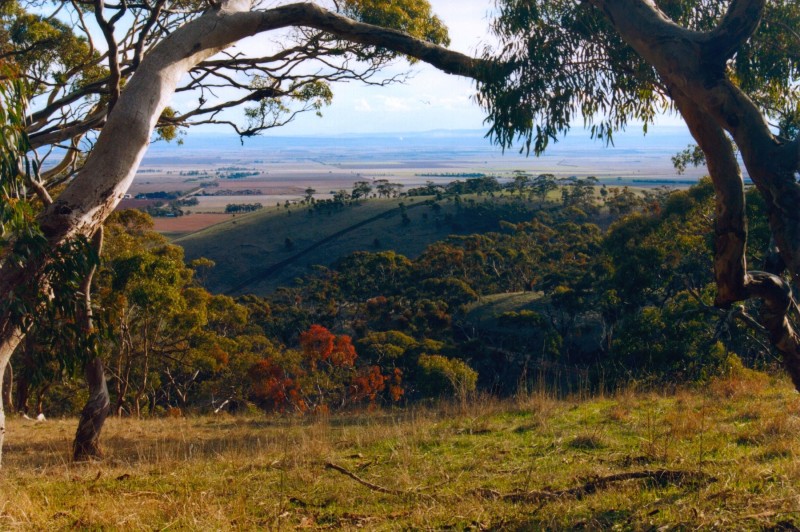 The Adelaide Oval – the legendary cricket ground hosts interstate and international cricket matches in summer and AFL and state football games in winter.  The Oval is also home to the statue of one of the greatest players of all, Sir Donald Bradman and the Bradman Collection.
Antique lovers will appreciate the Martindale Hall, an 1880 manor home, and The Carrick Home, a period home with nearly all of the original contents and grounds intact!
For live music lovers, The Governor Hotel, or "The Gov" as the locals call it, is Adelaide's best live music venue with local and international musicians.
For lovers of wine, Adelaide can be the starting point for tours of the Barossa Valley, McLaren Vale, and Clare Valley vineyards.  Chateau Yaldara, Peter Lehmann, Langmeil Winery, and the Murray Street vineyards are just a few of the gems where you can stop for a tour and a tasting. Langmeil Winery houses one of Australia's oldest surviving vineyards. The iconic Freedom Shiraz is produced from their 160-year-old vines The Barossa Gourmet Weekend is held every August and is an opportunity for each cellar door to showcase their wines and local gourmet delights.
The Barossa Valley is home to the Butcher, Baker, and Winemaker Trail, which celebrates the region's culinary traditions. You can sample some of the local fruits and cheeses all with a glass of wine, of course!
One of Australia's most loved cooks, Maggie Beer, has opened a culinary shop chocked full of local produce and merchandise. Tastings are available, as well as limited edition produce and cooking demonstrations.
Kangaroo Island is home to sea lions, wallabies, koalas, birds, fish, and other marine life.  You may even get to meet some of the little penguins on the Kingscote foreshore. Flinder's Chase is the island's largest park. Other attractions include Remarkable Rocks and The Admiral Arch.  We suggest at least an overnight in a local homestay on Kangaroo Island.
Adelaide is also the gateway for the famous Ghan Train, which travels to Alice Springs and up north to Darwin.
Whether you are from Phoenix, Montreal, or in-between, this region is well worth a good 4-day stopover to experience all it has to offer.
Contact your Adelaide Australia Travel Specialists to learn more.
Testimonials
"Dianne is a wonderful find and without hesitation we recommend her"
"Dianne was attentive in listening to what interested and worked with us"