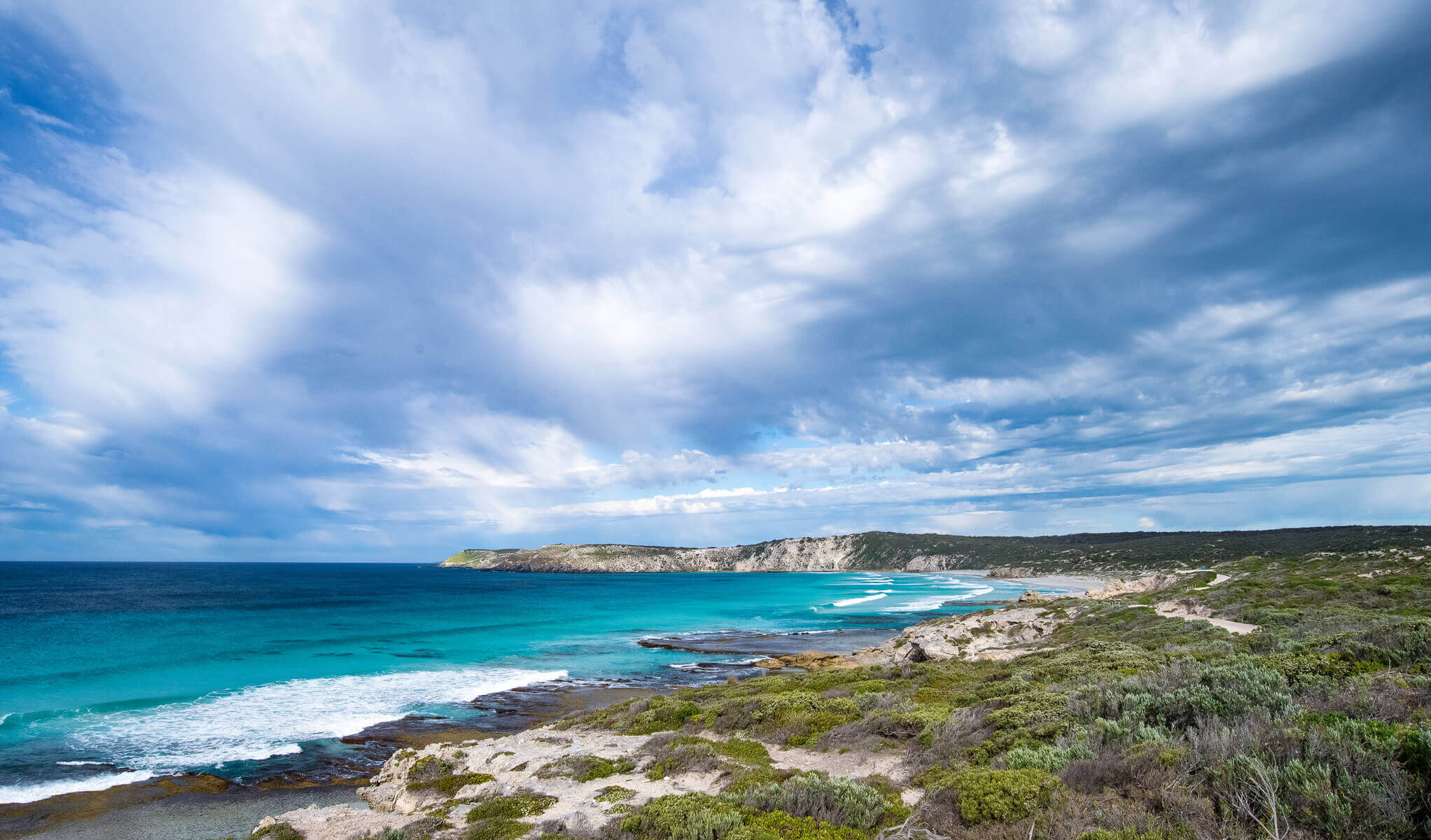 I have been asked many times over the past 34 years of being in the Travel Industry why people should use a Travel Specialist. Especially now that they can read reviews from other travelers on the internet and do things themselves. Here are a few of my reasons why.
1/ These days everyone thinks they are a Travel Agent just because they have stayed at a hotel or done a tour. The reality is these people are not looking out for you the other consumer as they do not even know your wants and needs. Reviews are great if you take them very lightly. But when spending your hard-earned cash, why would you not get the reviews vetted with a Travel Specialist who has not just inspected or stayed in one hotel in the region but many of them. They will then be able to talk to you about what suits you and only you. Here are a few examples….. You go online and read reviews about Barrier Reef Cruise companies. Everyone says a certain company is great… What you do not know is the age of the people who wrote the reviews, the health status of these people, and much more… What if you went and booked a trip on this boat but once you got on there realized that they use a ledge to get into the water instead of stairs… You use a walking stick so need those stairs to hold onto… Or that this cruise company did not pick up at your hotel and was actually departing 50kms away and you had no car! What if this boat accepted kids but you then discover that there is no kids area on the boat, the kids are scared to go in the water and you are stuck on this boat for 8 hours with nowhere for the kids to move around…   That really this boat is not suitable for kids at all!… Or you are fearful of being in deep water, and instead, you should have been visiting a beautiful Coral Cay where you could snorkel off the beach. But now you are just stuck out on a boat in deep water having an awful experience!   These are things Travel Specialists assist you with. They know the companies that work best for their clients to cater to their wants and needs and the experience.
2/ When natural disasters or delays occur we are there with you… Imagine those poor people who were stranded in the Christchurch Disaster. They were miles away from home. They had booked online. The phone and internet lines were down. They had nobody to contact, nobody to help rescue them. When using a good Travel Specialist they always have emergency contacts in the same country you are in. They also are always watching what is going on. When something happens you can rest assured that your Travel Specialist will be working behind the scenes speaking to their airline reps, hotel contacts, etc to have you re-routed. The best part about this is usually there is no charge. When you are on your own you are truly on your own. You have to stay on hold to the airlines the hotels etc and hope they will help you out free of charge which they do not have to at all.
3/ The Travel Specialist has some major clout when things do not go right or a disaster happens. You are just one person complaining to an airline or a hotel. We are many many people. The airlines and hotels will often come to play with us as they know the consequences if they do not – they lose bookings! We also have the behind the scenes contacts to get things done, from that room that you may not be able to book… to seat requests… authorities for issues with airlines… a special tour that you may want to take but have no clue how to make it happen.. to even getting you into a busy restaurant. Whilst you may have a belief that things are cheaper if you book them yourselves this is actually not always very true. Specialists have access to many specials that the public online can not book themselves. Plus, just to save yourself a bit of money doing it yourself can cost you a lot of money when a delay happens, or something does not go right. It is so not worth it!
4/ There are many things that a consumer does not think of when designing their own trip. I once had a lady call me who booked online. She had arrived at the airport in Australia and been denied entry on her honeymoon due to not having a Visa! Insurance would not cover this and she was out over 30 thousand dollars for not using a specialist.
5/ Last but not least a Travel Specialist knows how to design trips for all types of experiences. They usually are very passionate about the countries they specialize in and have worked for many years to really know their product. A great Travel Specialist would have usually inspected or stayed in the property, been on the tour, or flown the airline many times.
Just like using a Lawyer, an Accountant, or a good Medical Specialist…a great Travel Specialist is worth the investment and will be part of your Bucket List Dream Team…
To get started on having a handcrafted vacation designed for the South Pacific click on the button below!
Check out some of our tours to get an idea of where you can go!