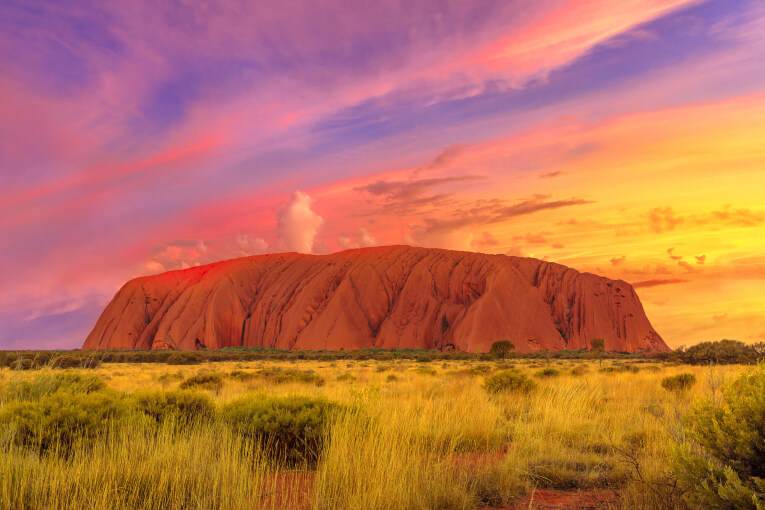 G'day, I am asked on a daily basis by our Canadian and American clients when is the best time to book a trip to Australia and New Zealand and also what are the best times to visit.  Many factors come into play including the time of year you wish to travel, whether there is an important event already scheduled in Australia and New Zealand and also what you wish to do when down there.
So here is a general outline.
When is the best time to visit New Zealand?
New Zealand: Remember a small country which has more sheep than people!
The best times to travel to New Zealand are Oct through April at the very latest. Remember New Zealand is quite southern so it gets colder earlier.
When is the best time to book a trip to New Zealand?
The best time to book a vacation to New Zealand is at least 6 months minimum in advance if trying to go at these times. The real peak times being Jan- Mar become quite hard to get accommodation if you leave it last minute so these should be booked even earlier. It goes without saying if
When is the best time to book a trip to Australia?
The best times to visit Australia are dependent on which region you wish to see.
When is the best time to visit Cairns and the Great Barrier Reef?
Barrier Reef:  The best time to visit the Great Barrier Reef in Australia is during the Australian winter which is June-Jul-August. The worst times are the Dec-Jan-Feb period as it is extratropical weather and also cyclone season. Though we have had some cyclones a few times in March/April recently.
When is the best time to visit the Southern Cities in Australia?
Southern Regions… i.e. Sydney/ Melbourne/ Adelaide/ Tasmania/ Perth.  The best times generally are on the outskirts of the really hot summer months… Sept- Nov, and March – April.  Many people still visit during the Dec-Jan-Feb time period but be forewarned that it is not unusual for us to see plus 40c days somewhere in that mix.
When is the best time to visit the Australian Outback?
The Outback: This area gets its own criteria. If you wish to see Ayers Rock (Uluru) then any time of the year- but at the peak of summer once again it is very very hot. Hence why the tour operators have a break during the heat of the day and so do you! There will also be many flies! If you do happen to visit Uluru and it is raining then you are in for an awesome sight!
If you wish to visit the "top end" of Australia i.e Darwin/Kakadu/Broome regions then we have to be very mindful of the time of year. Many operators close down from approx. end of Sept until mid-April ish in this region due to it being the wet season. The roads due to floods can become un-drivable and the humidity is unbearable.
Some final words…
Book your flights early to travel to Australia!
Seat sales… When it comes to visiting the South Pacific booking your flights earlier is better. It is a totally different ball game to booking different destinations. If you hang around and hope for a seat sale and it does not appear then all of a sudden you are paying out more money for your flights because the cheaper economy seats have now been taken.
We can book flights on average approx. 330 days in advance.
Book your accommodation early to visit Australia!
This also applies to accommodation and touring. The travel industry year generally runs from April 01st to March 31st. Around about June- August we start seeing the new rates come in for the following travel industry year.
When we design you an itinerary or plan your vacation we work very closely at monitoring what events or conferences may impact your vacation. We also work on making sure we route you in the best possible order to have the best advantage on the weather in Australia and New Zealand.
Remember the above is just a guideline on the best time to book a trip to Australia and New Zealand. If you can not go at the suggested times then do not let it stop you. Both countries are incredible at any time and it would be a shame not to go.
Cheers,
Dianne.